Atlanta

|

Birmingham

|

Jacksonville

|

Miami

|

Nashville

|

Orlando

|

Palm Beach

|

Tampa
Use an expert.Ask INFOPIPE®.
Leading the Global Security Market, Hanwha's STEP membership program provides our integration partners with advanced access Hanwha Techwin
support. There are many additional distinct advantages and benefits. Supporting the success of partners through our high-quality solutions with advanced and innovative technologies, the STEP program will enable our partners to provide a truly differentiated solution and system offering.
In 2023, being a HANWHA® STEP Partner means being on the edge and in the lead. 
Our commitment to education is a shared business pillar of Hanwha® and our STEP Partners.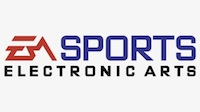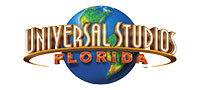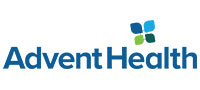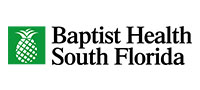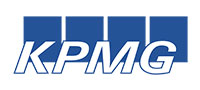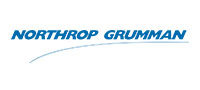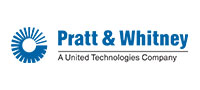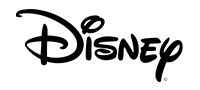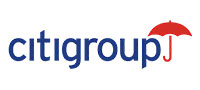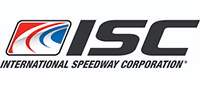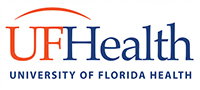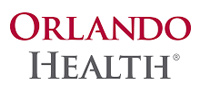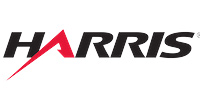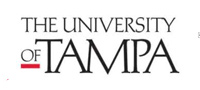 Precision manufacturing performance.